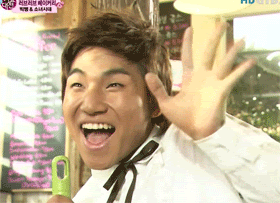 We've had an influx of new members, but I've unfortunately had to reject a few so I just wanted to remind everyone -
you must be a member of
omonatheydidnt to become a member here.
So if your membership application was rejected, you're not on the member list for the mothership. Feel free to contact me if I've wrongly rejected your application.
Also! A couple people have asked about setting up a twitter, so here it is:
http://twitter.com/omona_watch
Hopefully this will help you all keep tabs on new posts here. =)
Thank you all for joining and posting, let's get this place active!